Halo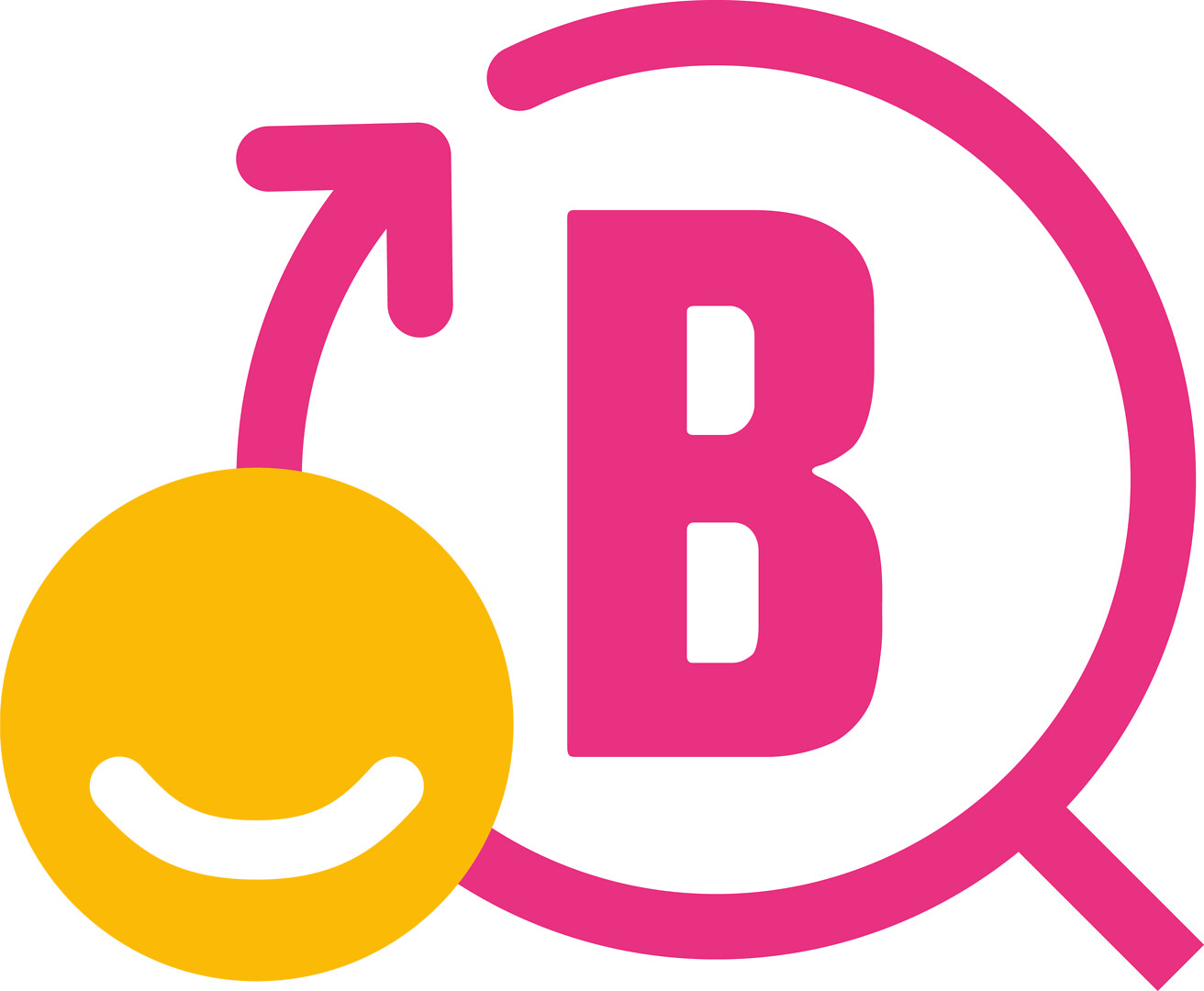 Halo is an elegant and versatile façade luminaire with an adjustable colour temperature. Made of high-quality, UV-protected materials, the luminaire is designed for applications where high impact resistance is required. Die-cast aluminium housing and polycarbonate diffuser. The luminaire's applications include the outdoor spaces and façades of residential properties. In addition to the colour temperature, the lumen output can be selected; four options are available. Both settings are selected in conjunction with installation. The luminaire is easy to install and offers a polished appearance, thanks to its inconspicuous screw fixtures. As an eye-catching design feature, the luminaire has a ring that provides illumination to the sides and creates an interesting lighting effect on the wall surface, giving your outdoor lighting solution a new and modern look.
Read More
Product Overview
Die-cast aluminium housing and polycarbonate opal diffuser with UV protection.
Grey, RAL 7024 and white, RAL 9016.
Protection class I.
Mounting on a wall or ceiling.
Linkable 3 x 2.5 mm2, Dali-models 5 x 2,5 mm2.
Installation height 2–4 m.
Colour temperature 3,000/4,000 K, adjustable on the luminaire. CRI > 80 / Ra > 80.
MacAdam 3 SDCM.
IP65.
IK10.
Integrated LED: 8 W 600 lm / 9 W 750 lm / 12 W 1,000 lm / 14 W 1,100 lm. The efficacy and lumen output can be adjusted on the luminaire.
On/off and Dali-2, with pushbutton control (230V).
Use with Dali-2-certified control devices is recommended.
Maximum number of led drivers to be connected to one switch is 20 pcs.
The length of the cable between the switch and the luminaire is max. 20 meters.
Ambient temperature range -30 … 25 °C.
Rated lifetime: L70 75,000 h (Ta25°C).
Also available as Casambi model on a project-specific basis.