Plano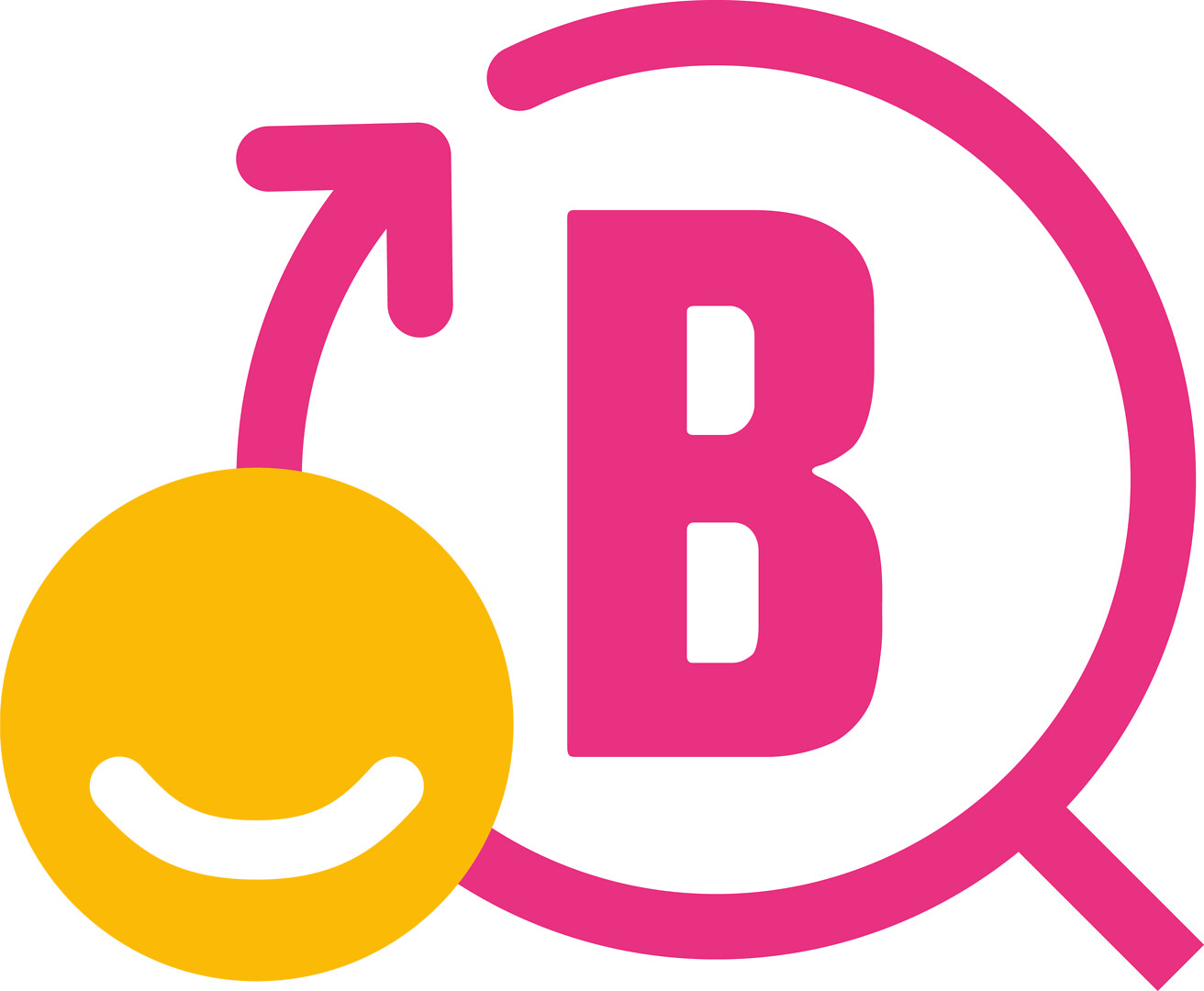 ​Plano is a cost-efficient modular luminaire that creates an even and pleasant light. The luminaire offers a long service life and a wide range of mounting options. It is ideal for lobbies, open-plan offices, corridors and other public spaces. A variety of installation accessories are available for the luminaire, including cover sheets for the round light opening and accessories for surface and recessed mounting.
Read More
Product Overview
Aluminium frame, steel housing, polystyrene diffuser and acrylic lenses.
White, RAL 9016.
Luminaire protection class III.
LED driver protection class II.
Mounting on a T-grid ceiling, recessed and surface mounting with accessories.
Linkable: On/off and Dali-2 max 5 x 2,5 mm2, Casambi 3 x 2,5 mm2, Dim 3 x 1,5 mm2.
Colour temperature 4000 K. CRI > 80 / Ra > 80.
MacAdam 3 SDCM.
IP20.
IK02.
On/off: 28 W 2800 lm / 36 W 3600 lm.
Dim: 32 W 3200 lm.
Dali-2 and Casambi: 28 W 2800 lm / 36 W 3600 lm.
On/off, Dali-2 with direct pushbutton control 230V, Casambi (Bluetooth mesh), Dim (trailing-edge dimming) and CLO-functions.
On/off and Casambi ranges also available with 3-meter Europlug cable H03VVH2-F 2 x 0.75 mm2.
Use with Dali-2-certified control devices is recommended.
Maximum number of led drivers to be connected to one switch is 60 pcs. The length of the cable between the switch and the luminaire is max. 10 meters.
Ambient temperature range 0 … 25 °C.
Rated lifetime L70B50 100 000 h (Ta25°C).
Rated lifetime L80B10 60 000 h (Ta25°C).
Rated lifetime L90B10 35 000 h (Ta25°C).
Power source lifespan 100 000 h.
A white surface-mounting frame (4245223) and
flush mounting frame 600 x 600 (4297811) available as accessories. Cover sheets R400 (A2PLZC) and R500 (A2PLZA) for the round opening are also available.
WH = white, DA2 = Dali-2, CA = Casambi, EU = Euro plug-in, PSO = polystyrene, opal, DIM = phase-cut dimming.
Cut-to-measure cables and a variety of quick-connector cable sets can be ordered on a project-specific basis.